Explore The Literary Works and Author Teachings of Todd Hicks

Thank for you coming to my author website. As one who is constantly producing literary works and blogging about author tips, I have much to provide to satisfy your needs as a reader.
Wanting to get to know you better, I keep up with the demographics reports on my visitors. Do you want to know 2 key things I learned about you?
• The first is that five and a half percent of you are into individual sports, running and walking. I myself am an avid tennis player and an avid walker; I get most of my fitness walking done by walking my black border collie mix dog, Smoky.
• The second key point I learned is that most of you are between the ages of 18 and 45 – I think this is vital because I omit profanity from all my books, and this will surely be of interest to you if you're a parent of kids and thus want to buy books which are suitable for them.

I have written many books to entertain you or help you improve your life and I have many more on the way. Also, you can become a better writer and have more author success by reading my author tips page plus the blog posts I have written.

Whether you choose to buy one of my books or take advantage of your opportunity to get one of my books at no charge, I hope you are enriched as a reader before you depart my website. Please continue scrolling down to take a fantastic literary journey with me.
QUALITY
Todd Hicks strives to be the best person, blogger and author he can be. He always thinks before he acts and treats everyone the way he wants to be treated, with respect. If you were to meet him in person, it is likely you would decide to like him.

He is also charitable; his biggest donation to the greater good of society to date has been giving $25 to United Way to help families who have fallen on hard times – he made the contribution in December 2019. His philanthropy will increase in quantity as his earnings as an author and blogger take off.

CONTENT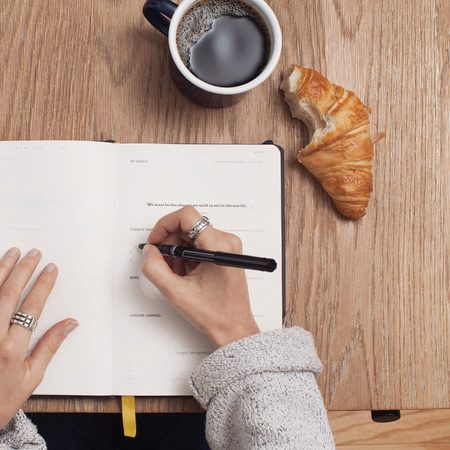 Todd takes the content he produces seriously. He regularly updates his job hunting blog and checks to make sure the text, information graphics and all other images he displays on it consist of magnificent quality.
Too, he frequently tests all his links to make sure they are still working properly. He created this prominent blog to help the world have more success finding and keeping a job.
WRITING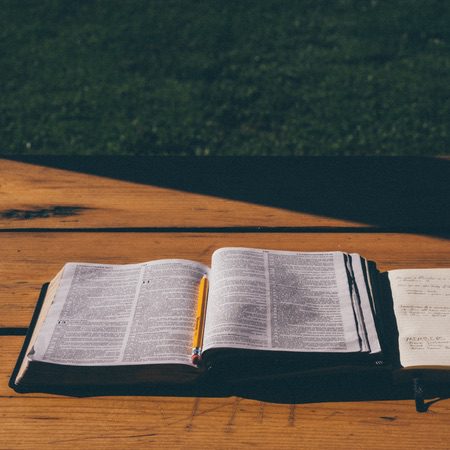 Todd is the author of a handful of self-help books and numerous fiction works. He reads a lot of books and conducts research on book writing to hone his craft of producing literary works.
If you're fed up with reading books containing too many curse words please consider buying Todd's books. He writes all his books with no profanity. This helps make his books suitable to people of all ages.
Before he submits a book to be considered for publication, he thoroughly proofreads it and makes the necessary edits to assure you of a pleasurable reading experience. If you buy one of his books, please write a review afterwards.

His book on spooky tales is based on scary dreams he has had. Going forward, much of what he writes will come from the dreams he has; therefore, he will remain inspired and avoid writer's block.

EMAIL
toddhicks865@gmail.com